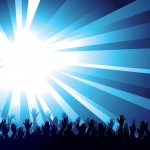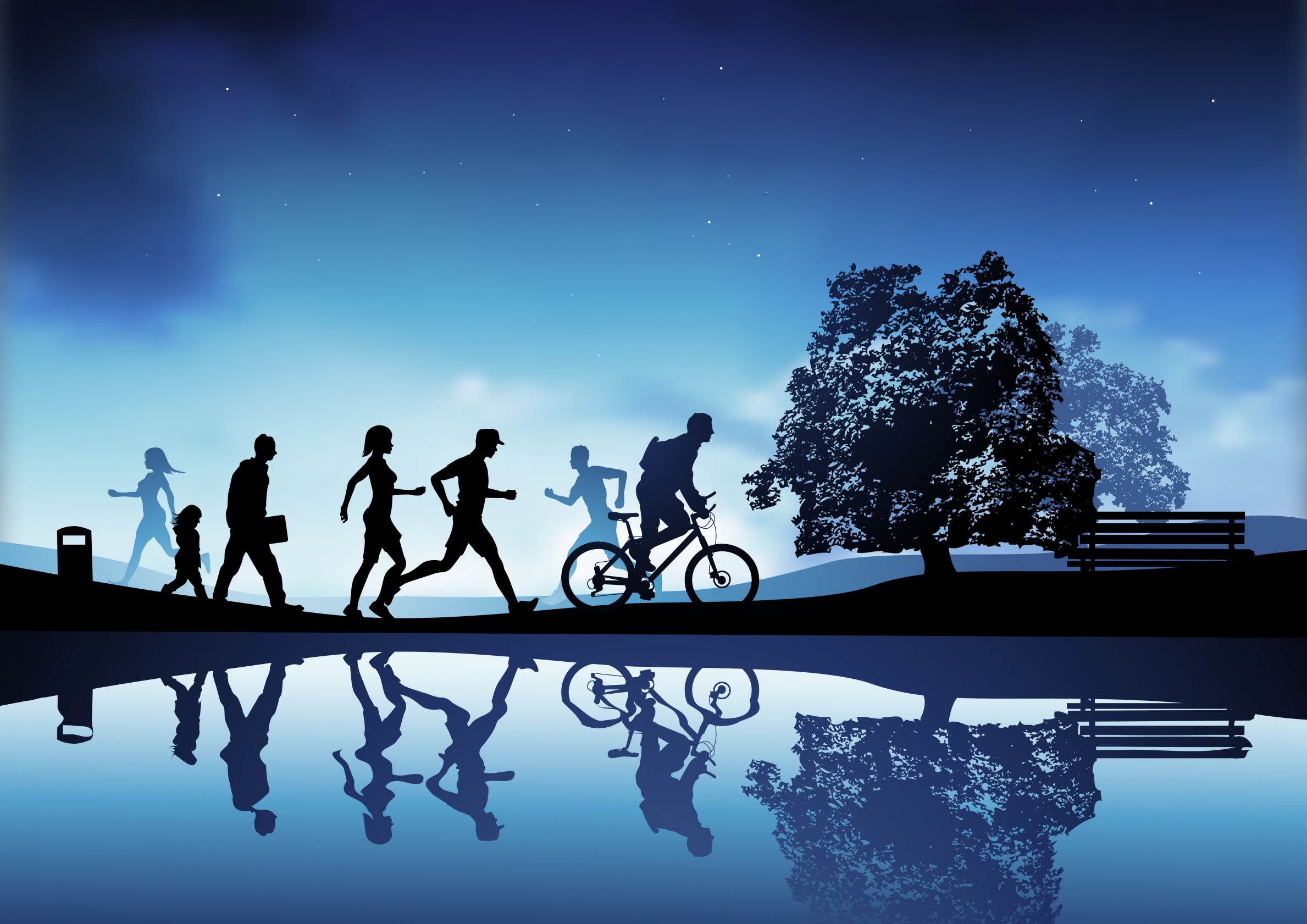 West Walking Women Walking
group for lesbians, meets the 2nd Sunday of the month
Call 07804469991 westwomenwalking@hotmail.co.uk
Bristol Bisons RFC

www.bisonsrfc.co.uk
Bristol's first gay and gay-friendly rugby team is always looking for
new members, players and supporters. Everyone welcome
regardless of experience or ability.
GOC CycleOut Bristol

http://goc.org.uk/
GOC CycleOut Bristol is the local LGBT leisure cycling club for Bristol
and surrounding area. Check the website for our rides programme:
E-mail for further information: cycleoutbristol@live.co.uk
Bristol's premier gay friendly football team. Orignally set up on 2000
reformed in 2009, will be playing in the GFSN national cup in
2010-2011 to contact check out www.bristolpanthers.co.uk
The Gay Outdoor Club

www.goc.org.uk
For gay men and women and their friends. It has national
membership and local groups all around the country. Most
members go for the regular walking events, but there are also
groups within GOC based around specific activities For information
Kingsdown Sports Centre every Saturday from 4pm to 6pm, not a
beginners group but you don't have to be brilliant either! Call Alison
on 0117 9714818 or e-mail aliwatt@hotmail.co.uk for more info
Dykes on Bikes / Cycle Out
Dykes on Bikes run regular women only cycle rides. Rides are easy
pace with stops and breathers as required! children welcome.
Contact Rachel 07813754291 or rachely@talktalk.net for more info
slighly shorter walks than the previous group 4, 5 or 6 miles at a
gentle pace. Once a month on a Sunday. For details ring Alison on
0117 9714818 or e-mail aliwatt@hotmail.co.uk for more info